Posted On July 28th, 2018
When you're looking to buy a new car, often your first thought is to trade your old one in and arrange a part exchange. However, this isn't always the best way to maximize your return. In most cases, you'll actually get more value for your car by selling it for cash. This is the exact service offered by A2Z Car Removal, so carry on reading to find out why you should trust us when you're looking to sell your car.
Get up to $5,999 for any car
We'll buy absolutely any car, even if it's damaged or falling apart. Your car doesn't have to be polished, shined or repaired, as we're genuinely not biased when it comes to the model, make or condition. We'll even buy your car if it has a fire or water damage.
If you were involved in a bad accident and want a new start – or your car simply isn't safe enough to drive anymore – we can help with this too.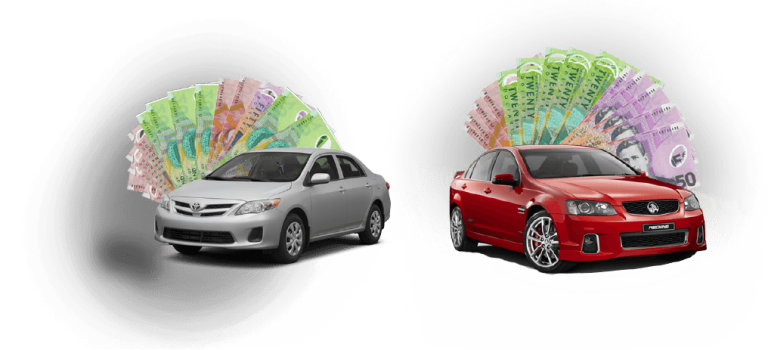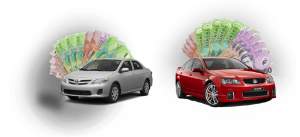 We're dedicated to the community
At A to Z Car Removal, we're committed to the community. We're also proud to offer services that are Eco-friendly, such as green car recycling. Here we take cars and recycle all their components and metals, which increases the value of damaged and old cars – we then pass this on to you!
If you're environmentally conscious and are looking to sell your car for cash to a company that believes in the same principles as you, we can certainly help.
We have years of experience
Our team members have years of experience between them, and they're skilled in buying, reselling, dismantling, wrecking, and recycling cars. The A2Z team is made up of appraisers, tow truck drivers, trusted mechanics and customer service representatives, so we're more than capable of answering your queries and offering you a great deal for your car.
There's no obligation
To get a quote for your used or damaged car, you simply have to call one of our appraisers or fill out the online form. We'll ask you for the make, year, model, and condition of the car before providing you with an accurate cash quote. However, there's no obligation and you can reject our cash offer if it's not what you're looking for.
It's important to note we're fair with our pricing, and it's unlikely you'll receive a higher return if you choose to part exchange your vehicle or sell it privately.
We'll buy and remove your car in 24 hours
Once you've accepted the quote we've offered, we can remove and buy your car within just 24 hours! We never expect car owners who are selling their cars to come to us, and we can collect your car day or night from anywhere in Auckland. We'll even pay you the cash as soon as we arrive at your home or premises to tow the vehicle.
You don't have to worry about paperwork or towing
When our team arrives to collect your car, all the necessary paperwork is provided to you on the spot. We'll also tow your car for free using a truck from our fleet to make the removals process as seamless as possible.
Contact A2Z today!
If you'd like to learn more about our services, or want a quick cash quote, get in touch with our team today. We're happy to travel to Avondale, Onehunga, Penrose, Takanini and Waikato, as well as many other Auckland regions.