Fast, Efficient and Reliable Car Removal Service in Auckland
Ready to count up to $5999 cash at the time A to Z Car Removals comes to remove your unwanted car? We make top cash payments that are quick to get into the hands of our customers with each car we buy. Our process to buy a car is so quick & convenient you can get a cash quote by contacting us.
Best Way to get free Car Removals Same Day Call: 0210583527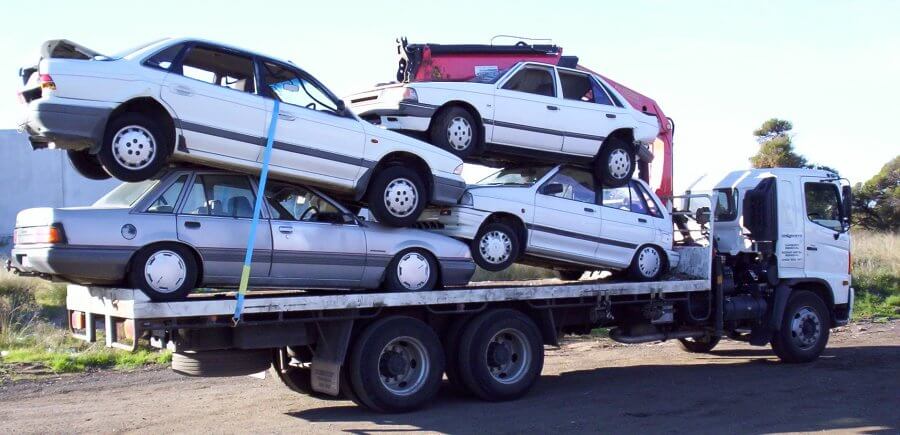 We Remove Cars in Auckland for Free
Free car removals may sound good; and, you may have contacted some of our competitors who offer you just that; but, at A to Z Car Removals we offer you cash for car removals.
We are a removal company that believes in treating our customers with the best payouts and the fastest, most convenient services. Our car removals are scheduled to the itineraries of our customers, making hassle-free removals at any time of the day.
Our free removals are a courtesy service to all car owners in Auckland that sell their cars to us. We are a removal company that can remove one car or multiple cars like a company fleet that is ready to upgrade their work trucks or cars, or a private owner that wants a fair price and quick removal of their car.
We have years of service in the Auckland community, providing quick removals that are legitimate as we are authorised car buyers in Auckland that buy and remove cars professionally.
We Remove Scrap, Damaged, Accident & Old Cars in Auckland
Used cars are not the only removals we offer. We remove all conditions of cars and trucks, including scrap, damaged, accident, old, fire, flooded, salvaged, or unwanted cars. Our removals are quick and convenient, regardless of the condition of the cars; but, before you can schedule a free removal, you must accept our cash for cars quote.
How It Works
Whether you want to go to the expense and time of fixing and repairing your car and getting it in prime condition to sell, or you want to sell your car "As Is," A to Z Car Removals selling process works like this:
You contact our appraiser and provide them with the details of your car. A complete description is necessary, and the more detail you can provide on the car, the more accurate a price you will receive as we can take many more factors into consideration that add value to your car. Factors such as the condition of the tires, working parts under the hood, its odometer reading, etc.
Accept or reject our cash quote.
Schedule a free car removal in Auckland at a time that is convenient for you.
Gather the car's title of ownership and have your photo ID ready to provide our technician. Our technician will provide all the legal paperwork necessary to buy the car. When we buy your car, we take away any concerns of owners' liability and responsibility for the car. We are legitimate buyers.
Count your cash.
At A to Z Car Removals the process to sell your car is that simple, fast, and convenient. We buy & remove cars seven days a week, 365 days a year, so cash is waiting for you. Cash for car up to $5999 when you sell your car to us. In Christchurch you can call deol car solutions to sell your car.
For Complete Total scrap car removal service Contact us for a quote by calling us at the number below, or simply speak with a representative to be provided with more information on our services. Cash quotes are also provided by our expert appraisers through our "Get a Quote" form on this page.
Contact Us
Call 0210583527