Company Overview
A to Z Car Removals is located in Auckland, New Zealand. We have years of experience in the automobile industry, buying and reselling cars, dismantling & wrecking cars, and recycling cars. Our company is a team of established and trusted mechanics, appraisers, wreckers, recyclers, tow truck drivers and customer service representatives that have years of experience in their jobs.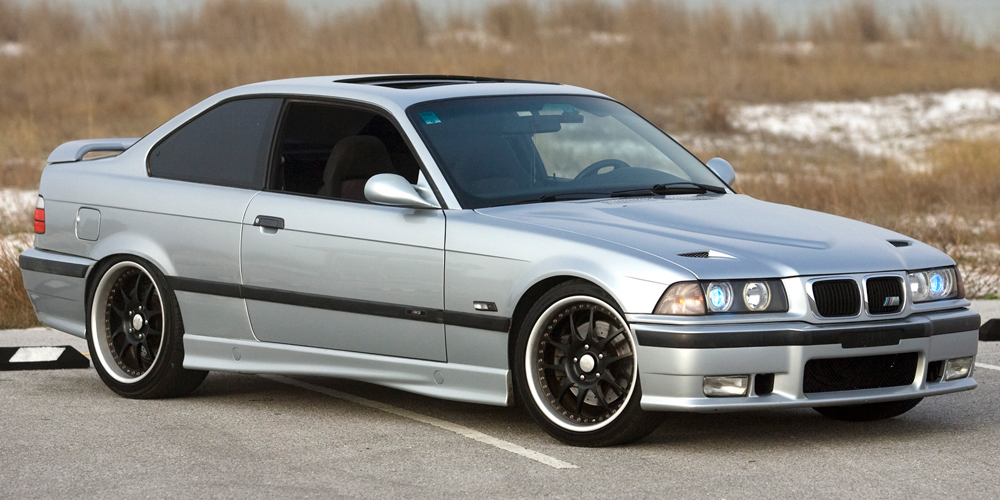 A to Z Car Removals is different than other removal companies as we are a company that concentrates on being the fairest of removal Auckland removal companies by providing our customers with accurate prices for their cars, and the best in the services we provide.
Our Team of Experts
Our team is one that makes selling your car in Auckland quick and convenient with car owners only having to place a call to get their cars sold. We do not require that cars be repaired or prepped to be sold to us, nor do we require that cars be brought to us to be inspected and sold. We come to the location of car owners that accept our cash quote provided to them over the phone or online and inspect and buy the cars on the spot. The process is one that consumers little time out of the day, and one that leaves car owners with up to $5999 cash in their hands.
We Help to Build Environment Sustainability
We are a company that is dedicated to the community, providing our customers with services that are eco-friendly such as our green car recycles. With our green car recycles we take cars and recycle all the metals and components, increasing the value of scrap, damaged, wrecked, and old cars, and putting that cash payment into the hands of our customers.
With A to Z Car Removals, typically car owners can have their car bought & removed within 24 hours of accepting our quotes. We never have the car owners selling their cars come to us with their cars as, like car owners, our days are hectic and full, and we believe in the best and quickest car buying experience with no time wasted. We have a fleet of tow trucks and rigorously trained technicians that service Auckland with free car collection day and night. When we arrive to buy a car, all paperwork is provided to the car owners, and the cash for the car is paid on the spot.
Why Choose Us?
A to Z Car Removals offers an exceptional car selling experience. A team of professionals that provide second to none services and courteous interactions. And, a company that is established in the community and looks forward to providing you with a quick & profitable way to sell cars of any make and condition.
With A to Z Car Removals, you get fair cash for your cars and quick & courteous services. For more information on our car removal services in Auckland, please contact us at the number below. Quotes can be obtained over the phone or online by providing the make, model, year, and condition of your car.
Call 0210583527