Get Top Cash for Used Cars in Auckland Today
Used cars don't present a problem when trying to find a buyer. A to Z Car Removals assures to buy your used car of any make & condition. We have a top payment of $5999 and love making it. Contact us for our best or highest offer for your car for sale.
Want to Sell Your Used Car Now? 0210583527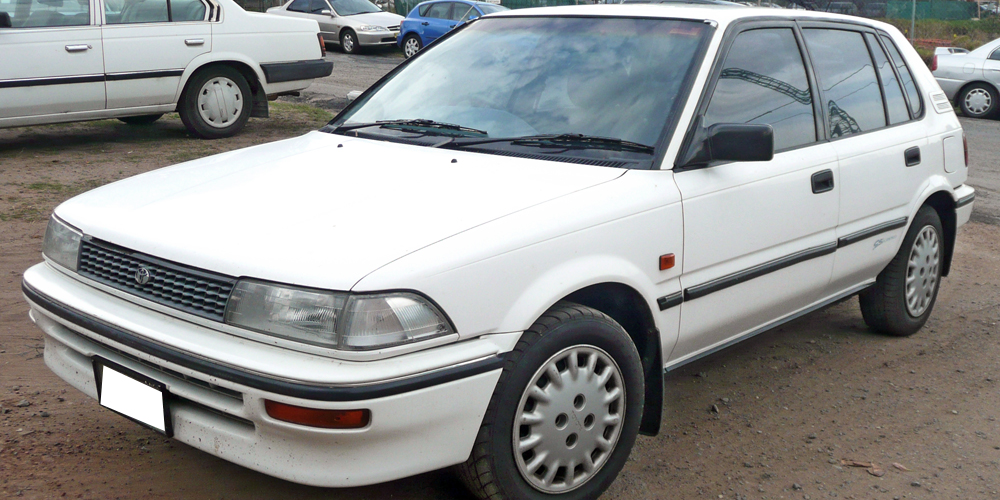 A to Z Car Removals Pays Cash for Used Cars in Auckland, New Zealand
At A to Z Car Removals, we pay cash for used cars. We aren't a car buyer that wastes time. In fact, you only have to remove your personal belongings from your car for us to buy it. We buy a used car that is in prime condition just as those that need a few repairs. We do ask that all car owners be honest with the condition of their cars, such as past issues the car has experienced, just as present issues, and any modifications to the car.
We are buyers that have an easy buying system
Car owners that are ready to sell their cars, or are interested in selling and would like to know what A to Z Car Removals will offer for their cars only need to contact us. We are a car removal company that makes instant cash quotes based on the information we receive on cars which need to include a complete description of the cars for an accurate quote. Quotes are obtained over the phone and online.
Our appraiser will provide a quote, and it is up to car owners to accept or reject our cash quote. Once a quote is accepted your car is as good as sold. Our appraiser will schedule a time convenient for you for our technician to come and complete a quick inspection of the car. If the used car is as described over the phone, we will then provide all the necessary paperwork for a legal sale, and exchange the cash for cars.
We ask that car owners that will sell their cars to us have the title of ownership ready to provide to our technician. This will help the process to move quickly along once our technician arrives, please have the plates for the car removed as well as the car parked in an easy to access area.
We are car buyers that offer an exceptional experience when selling a used car.
We are a company that is established and has a reputation in the industry and community that is outstanding.
We are a company that can buy any make and condition of the car and pays cash.
We are a company that employs experienced and knowledgeable auto experts, including appraisers, wreckers, and recyclers.
When You Choose A to Z Car Removals
When you choose A to Z Car Removals, you have a reputably used car buyer that ensures a safe and legal sell. We have years of experience in the auto industry, as well as the community, and provide eco-friendly services.
Our team is a team that is experienced and knowledgeable, and one that works to bring our customers the best value for their cars.
Our process to buying a car is as simple as your A, B, C's:
Contact us for a quote.
Accept or reject our quote.
Schedule a free used car removal in Auckland.
Count your cash.
For more information on our services, or to get a quick cash quote for your car for sale, give us a call at the number below. Quotes can also be obtained through our "Get a Quote" form at the top right of this page.
Call 0210583527